Creating immersive memories for future generations
Group Project | 5 Days | 360° Immersive Content
I played a role in the strategy and concept development of this project. To help bring this concept to life, I designed and prototyped the app screens to display how the new feature would work, as well as storyboarded, filmed, and edited the content for the video campaign.
Skills Used
: Strategy, Concepting, UX/UI, Prototyping, Filming, Editing
Tools Used
: Sketch, InVision, 360 GoPro, FinalCut Pro
Connect an audience of your choosing to a product or service from a global brand in a way that wasn't possible three years ago.
Bringing together billions of historical records, millions of family trees, and millions of enthusiastic family researchers, Ancestry is the world's largest online family history resource and the best place to build a family tree, find new ancestors, and share discoveries with family.

Photo albums are becoming obsolete as newer generations choose to capture memories digitally. Therefore, ancestry.com has an opportunity to adapt to how newer generations choose to capture memories in this digital age.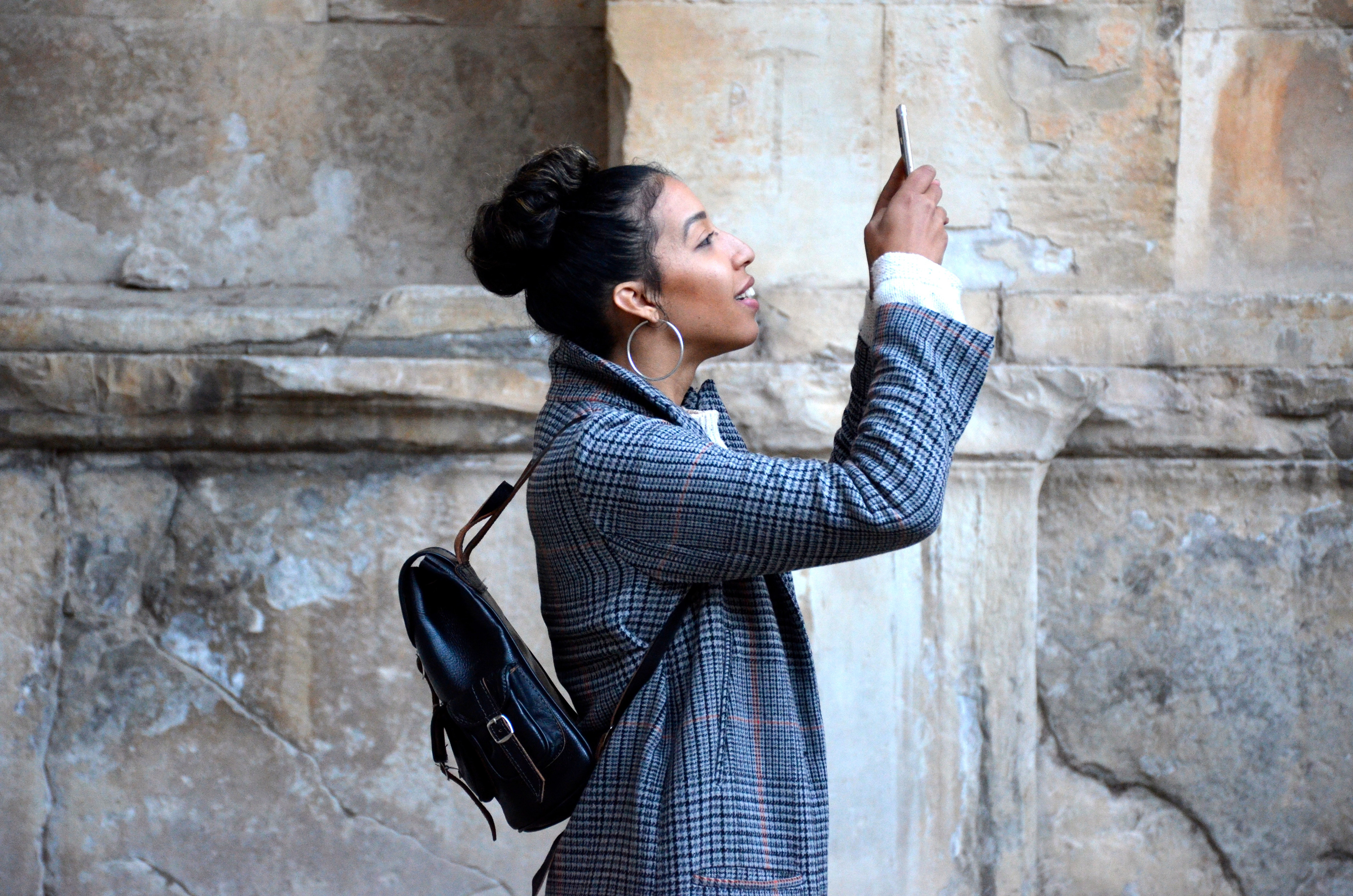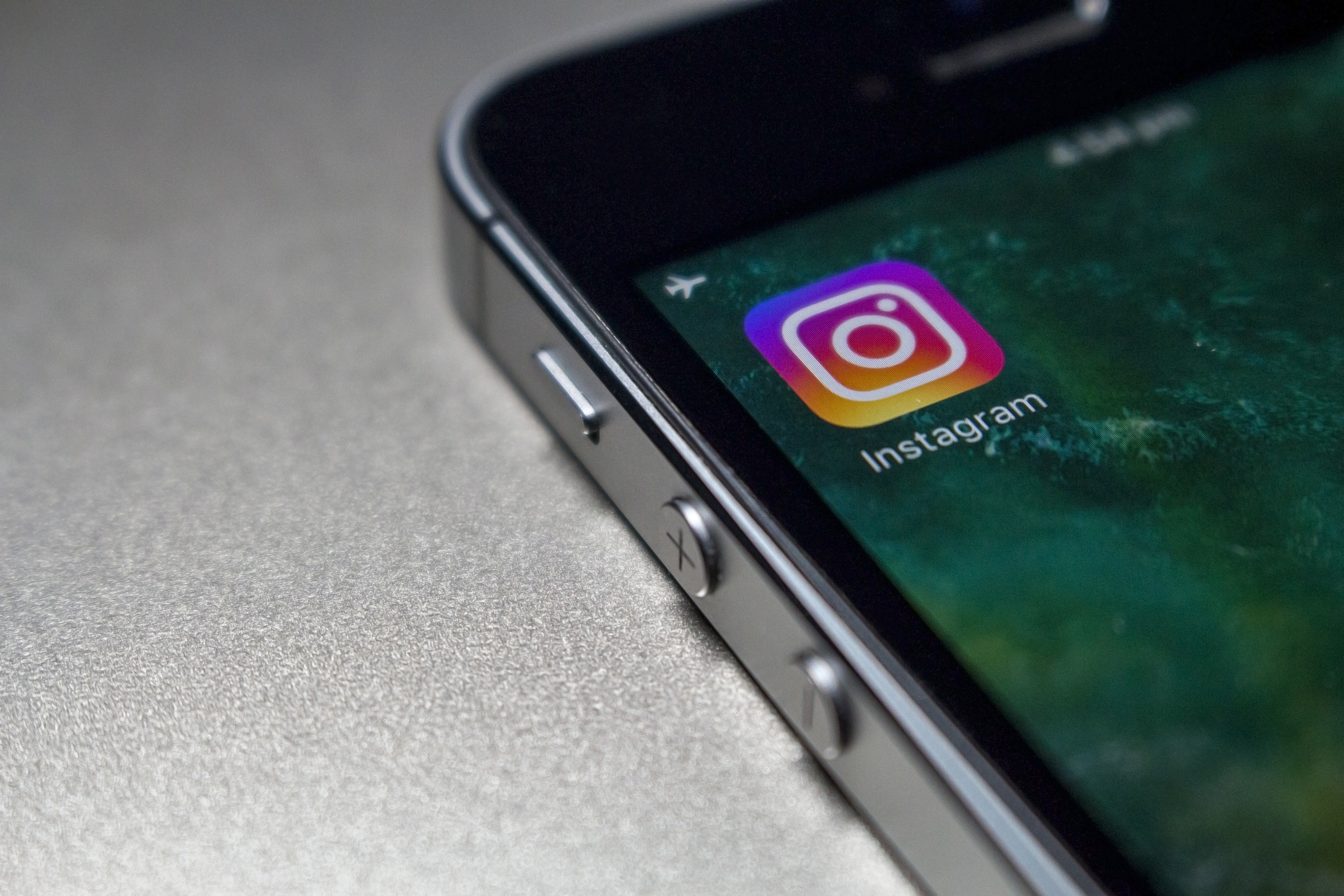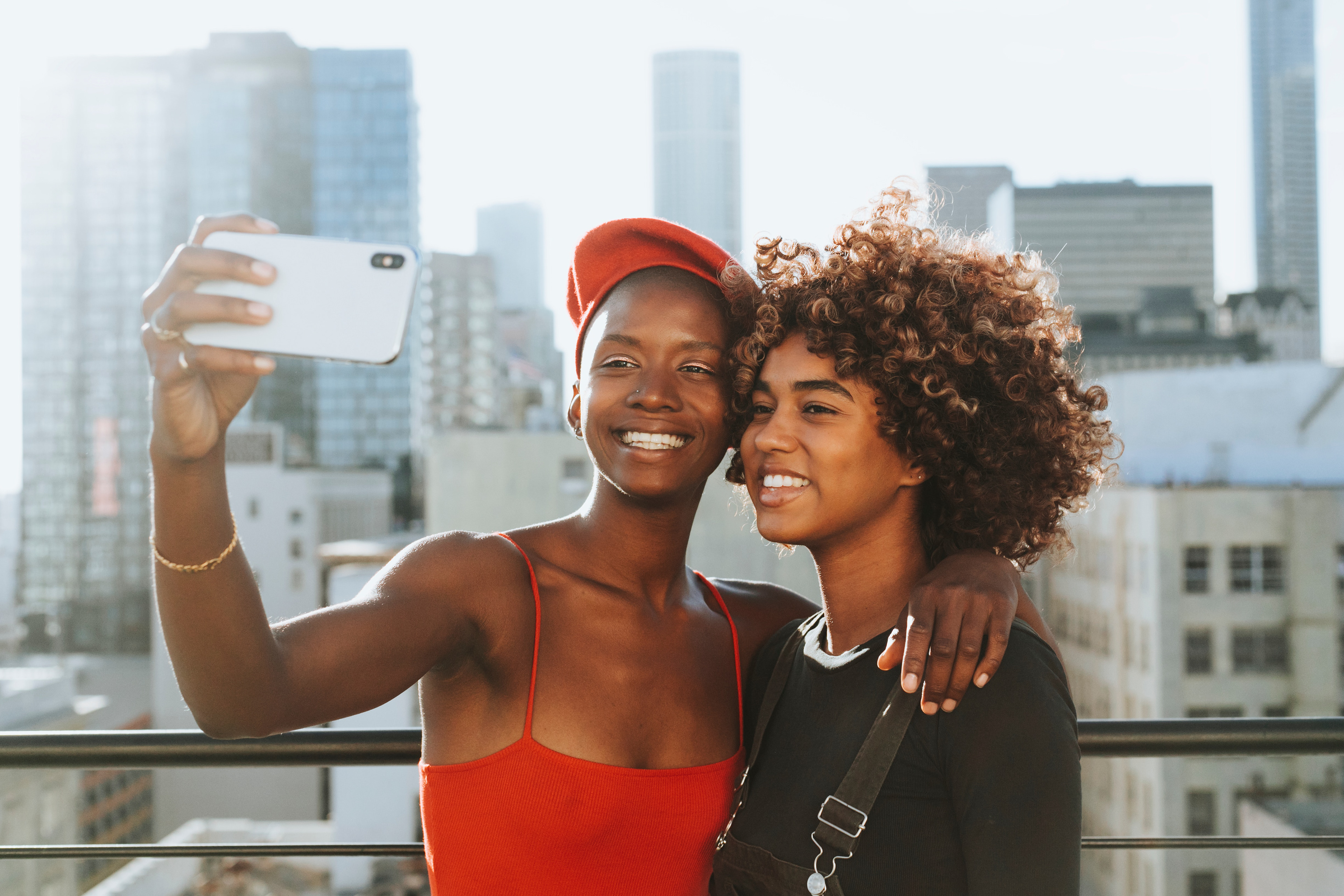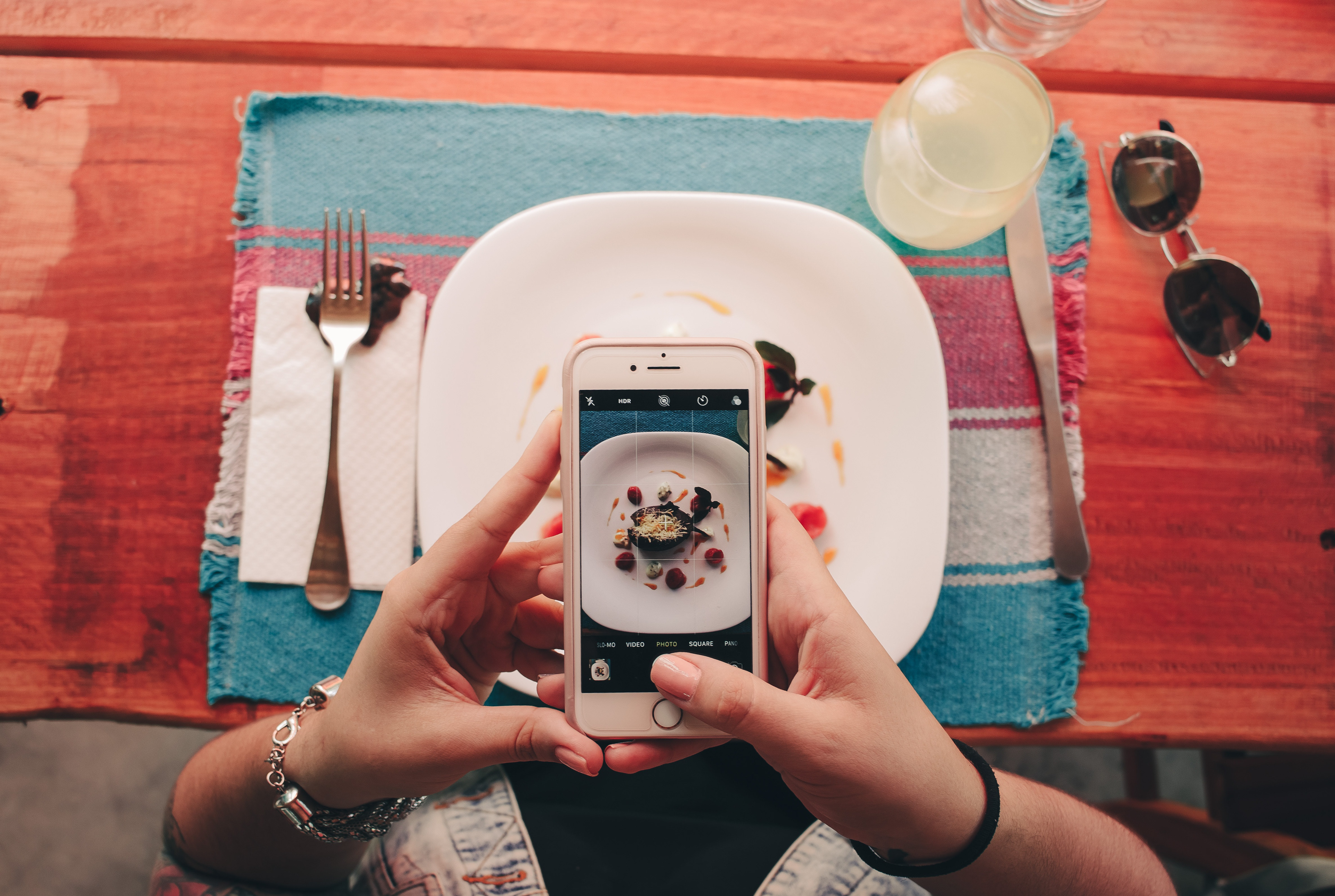 Moments x Ancestry- a platform to create immersive leave behinds for your loved ones to share meaningful and monumental moments in your life through 360 video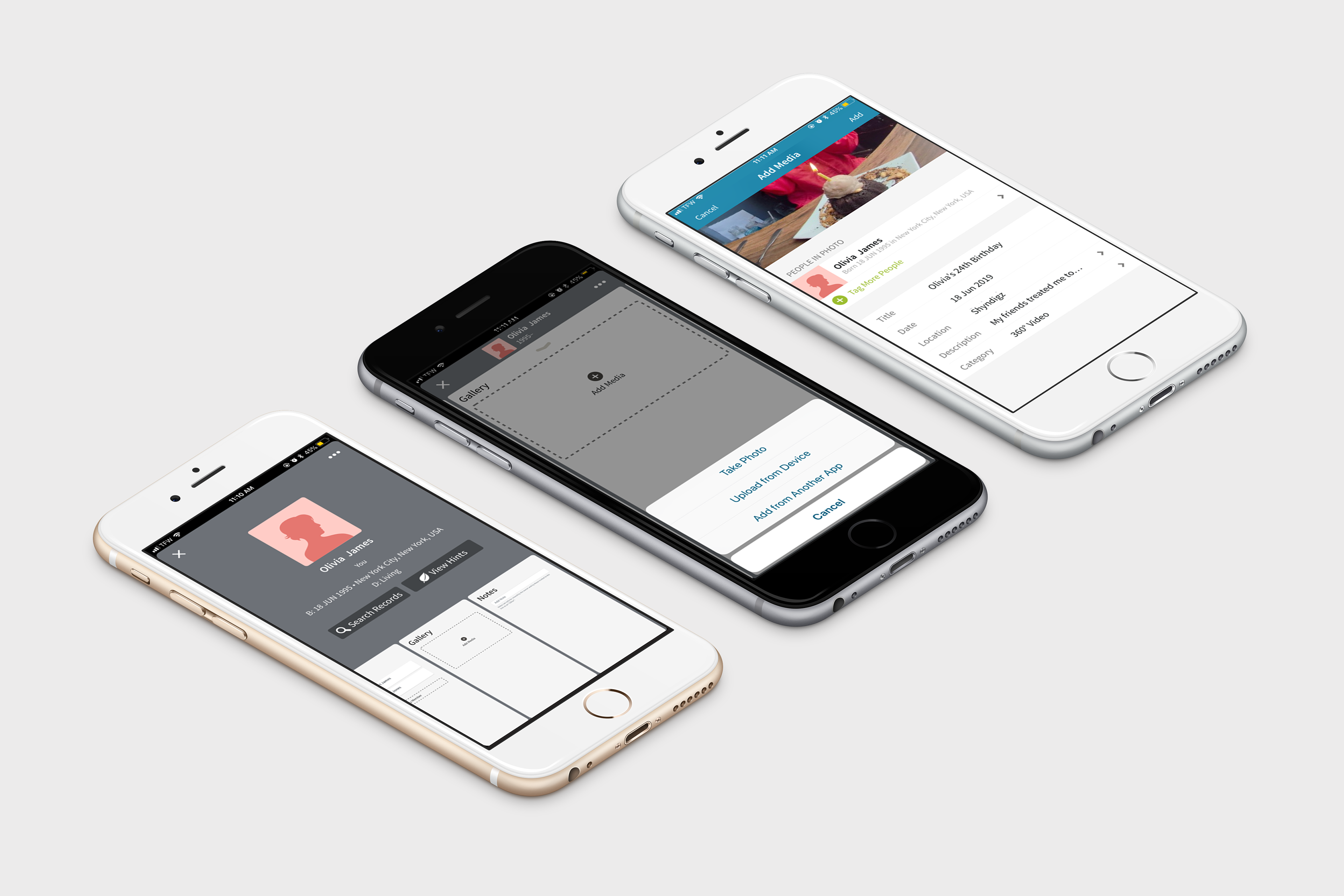 Jessica Fatherly (Experience Designer)
Treasure Brown (Experience Designer)
Bonni Dinerstein (Strategist)
Rachael Sherman (Strategist)