I am an
Experience Design
Master's Candidate at the VCU Brandcenter.
I am a
 left-handed designer
with an
infectious smile
.
I am a
visionary
whose relentless curiosity has led me to this industry. The process of brainstorming, researching, and crafting differentiable ideas are adventures I am always up for.
I am a
versatile
individual whose non traditional, yet unique journey of marketing, merchandising, e-commerce, and design skills will allow me to navigate through the remainder of my career with a unique lense.
I desire to 
build brands
strategically in digital spaces through
integrated and experiential
campaigns.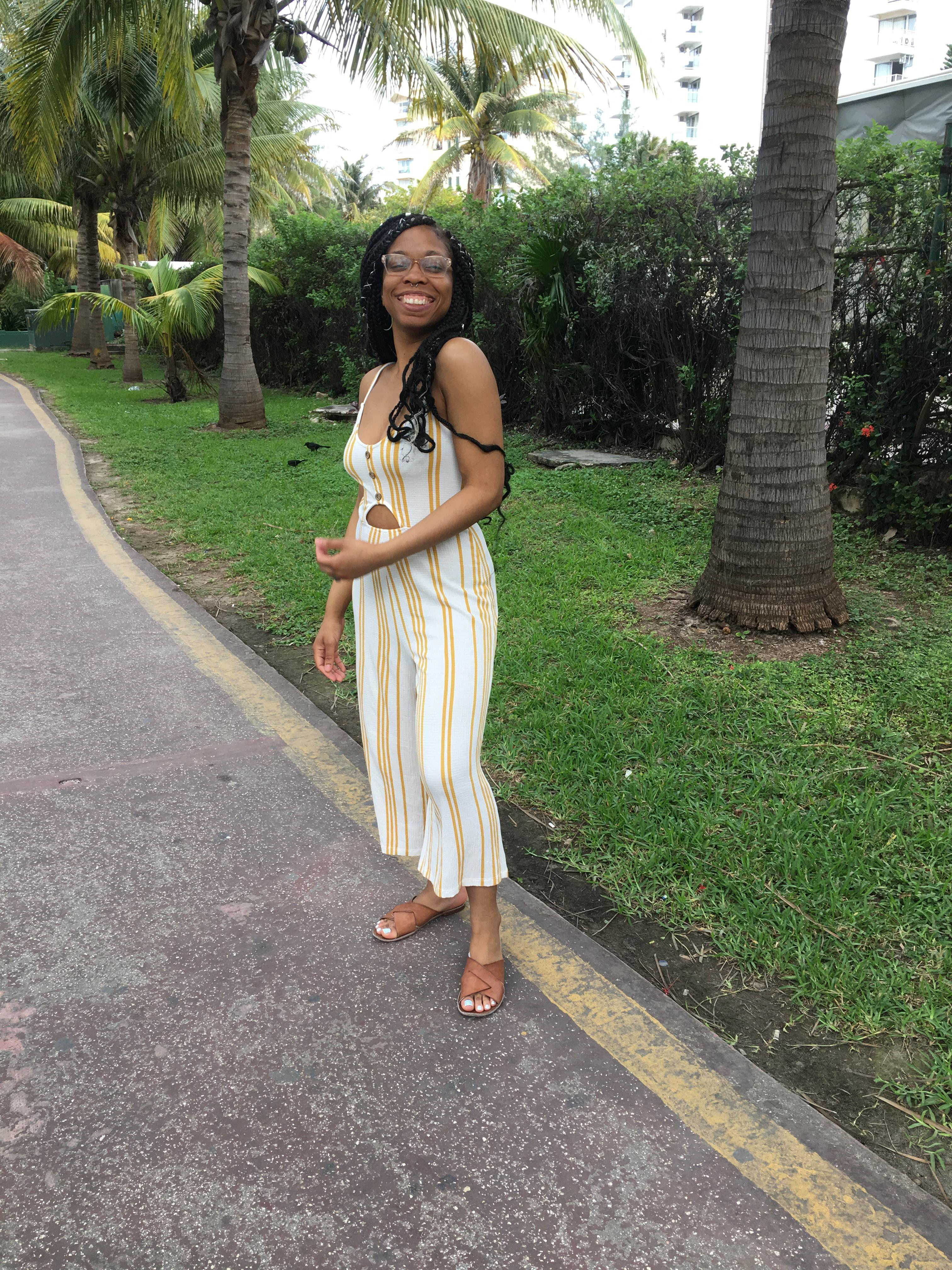 Want to know my path to XD?